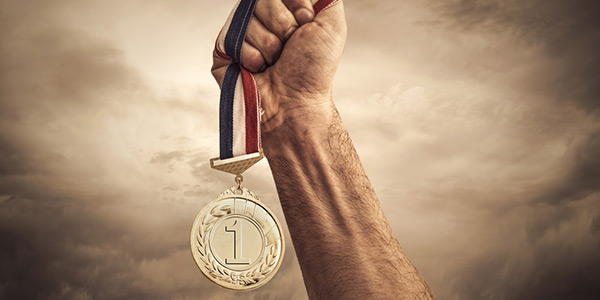 Our Services
Since 1975, ABC Awards, Inc. has developed and maintained a strong word-of-mouth reputation as a reliable, affordable and honest awards shop. We are proud of this reputation, and we strive to live up to it with every job we are given. Whether you order a couple of award plaques or an order of 100 award ribbons and medallions in Conyers, Covington, Oxford, Lithonia, or Lakeview Estates, GA, our team will give you attentive service and high attention to detail from start to finish. Here is a closer look at the different products, services and brands you can expect to find when you call or visit ABC Awards, Inc.:
Awards for any occasion: ABC Awards, Inc. is your source for custom trophies, award ribbons and custom plaques in Conyers, GA, and much more, and we are proud to offer awards for any organization or occasion. Some of our most frequent clients include businesses, agricultural clubs, schools, competitions and horse shows.
Great selection: Our shop carries a wide selection of different awards, including but not limited to custom trophies, ribbons, medallions, custom plaques, medals, interior signage and more. We can help you select the best products for your needs.
Customization: If you are looking for something extra special to honor a beloved colleague, teammate, friend or loved one, come in or call and ask about our customization services. We will go the extra mile to ensure a great result.
Our brands: ABC Awards, Inc. is proud to use products and materials from some of the top names in the industry, including Air Flyte and GMLPAS products.
If it is quality, affordability, customization and great selection you are looking for, then ABC Awards, Inc. is the awards shop for you. To learn more about our great engraving services and reasonable prices, please give our shop for award plaques and more a call today at 770-483-0173, or visit our Contact Us page.