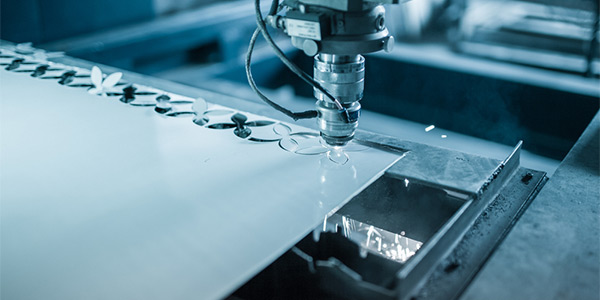 Engraving Shop
When our family founded ABC Awards Inc. back in 1975, we were just a small shop with a few employees and a commitment to outstanding service. Over 40 years and thousands of awards later, we have certainly come a long way from where we started. But one thing has never changed: our passion for providing excellent service to each customers, new and old, that comes through our doors. In addition to awards, we are proud to provide high quality engraving in Conyers, GA. Take a closer look at the services our experienced engraving experts currently offer:
Custom engraving: Whether it is for an award, a sign or anything else, the level of fine craftsmanship you will find in our engraving work is difficult for any other local award shop to match. That's because of our three main qualities: 40 years of experience, a close attention to detail and a wide range of resources from the top brands in the industry. The next time you want to make a gift or award extra special, come by or call to inquire about our engraving services.
Variety: From plaques to medallions in Conyers, GA, ABC Awards Inc. is proud to offer engraving services for a wide variety of different awards, signs, and badges. And because we sell all these products as well, we can be your easy one-stop shop for all of your awards and signage needs. We are able to offer engraving on a huge selection of products, including plaques, trophies, interior signs, nameplates, badges, medals, medallions and more.
Whatever object you have us engrave, we will handle the job with diligence and precision. If you have any questions or would like to learn more about our prices, please give us a call at 770-483-0173, or visit our Contact Us page.